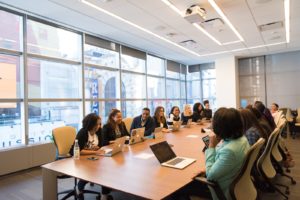 Online training for Club Officers. Saturday 25th November 2023 9:00 – 13:10, UniGlobal, Nyon. Register here.
Learn what you need to know to excel in your role
Connect with officers in other clubs.
To register for the training, please use this form. The training is specifically aimed at club officers in our Division but is open to other Toastmasters members in our Division as well as officers from other Divisions.
The full agenda is displayed below.